Roselle Cruise Nights 2017!

Entertainment List:

When we have a band, the music will start between 6:45- 7:00 PM.
----
Ram Jams Disc Jockey Service
featuring Jose Ramos!
----

WLS 94.7
FM Chicagoís Classic Hits!
http://www.947wls.com

Will be here
6/2/17, 7/28/17 and 8/18/17
with music, prizes, and giveaways
including tickets to some of the summerís best concerts!
----------------

5/26/17 Tonight is Cancelled due
to the weather !
Friday, May 26th.
The StingRays
http:ww.thestingrays.com
(50ís - 70ís)
----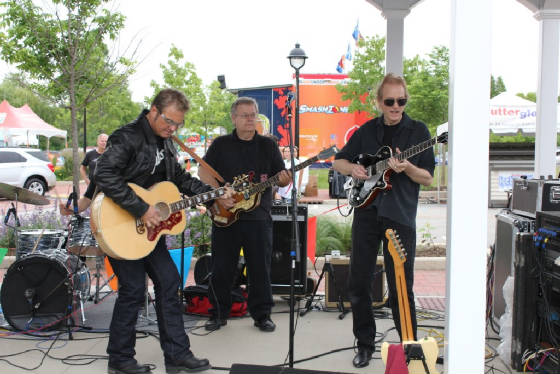 Friday, June 2nd
Rick Lindy & The Wild Ones
http://thewildonesband.net
(Rock-A-Billy Dance Band)



----

Friday, June 9th
Croozin The Loop
https://www.facebook.com/CroozinTheLoopBand
Classic Party Band
----



Friday, June 16th
Midnight Rider Band
https://www.facebook.com/Midnight-Rider-Band-108112709213850
----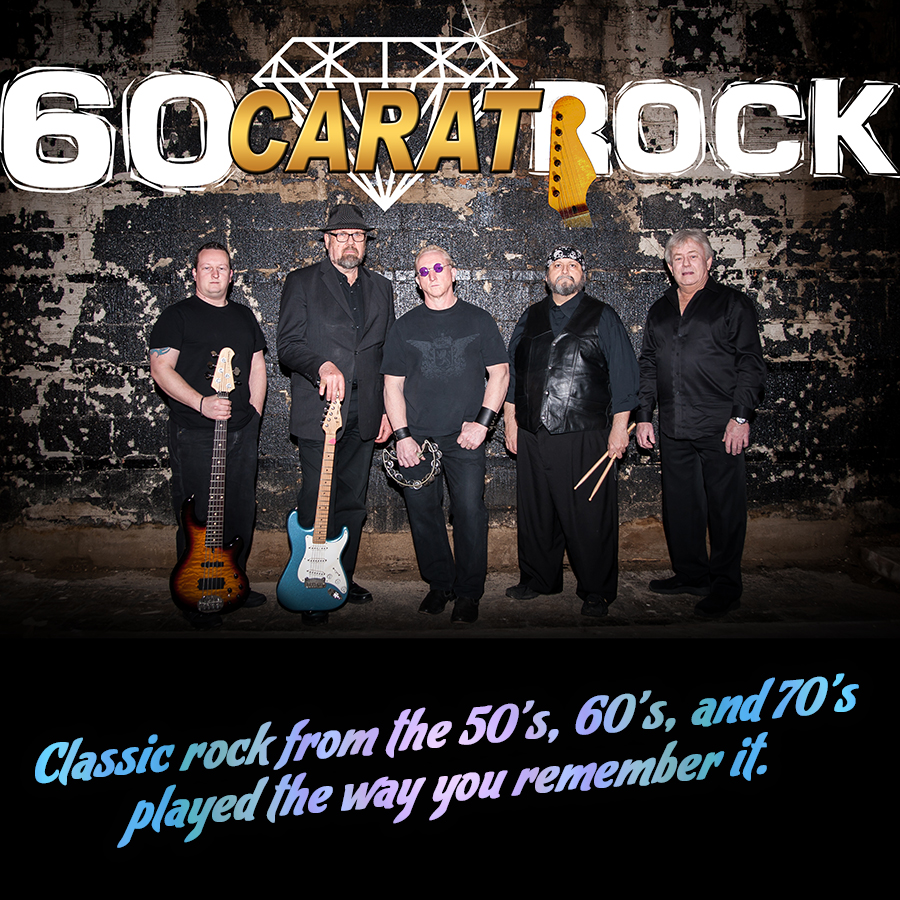 Friday, June 30th
60 Carat Rock
http://www.60caratrock.com
(60s & 70s cover band)
----

Friday, July 14th
Croozin The Loop
https://www.facebook.com/CroozinTheLoopBand
Classic Party Band
----

Friday, July 28th
Bagshot Row
http://bagshotrow.com
(Blend of 50's & 60's "Power Pop")


----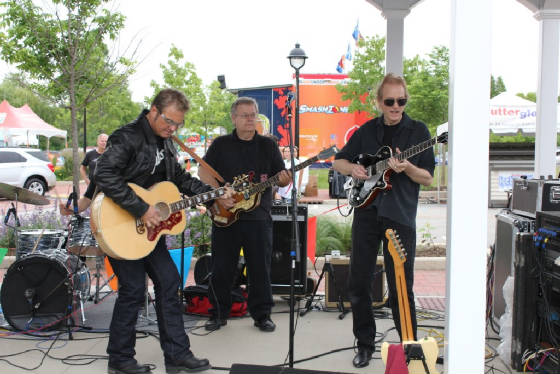 Friday, Aug. 4th
Rick Lindy & The Wild Ones
http://thewildonesband.net
(Rock-A-Billy Dance Band)
----



Friday, Aug. 18th
Crook County Blues Band
https://www.crookcountybluesband.com



----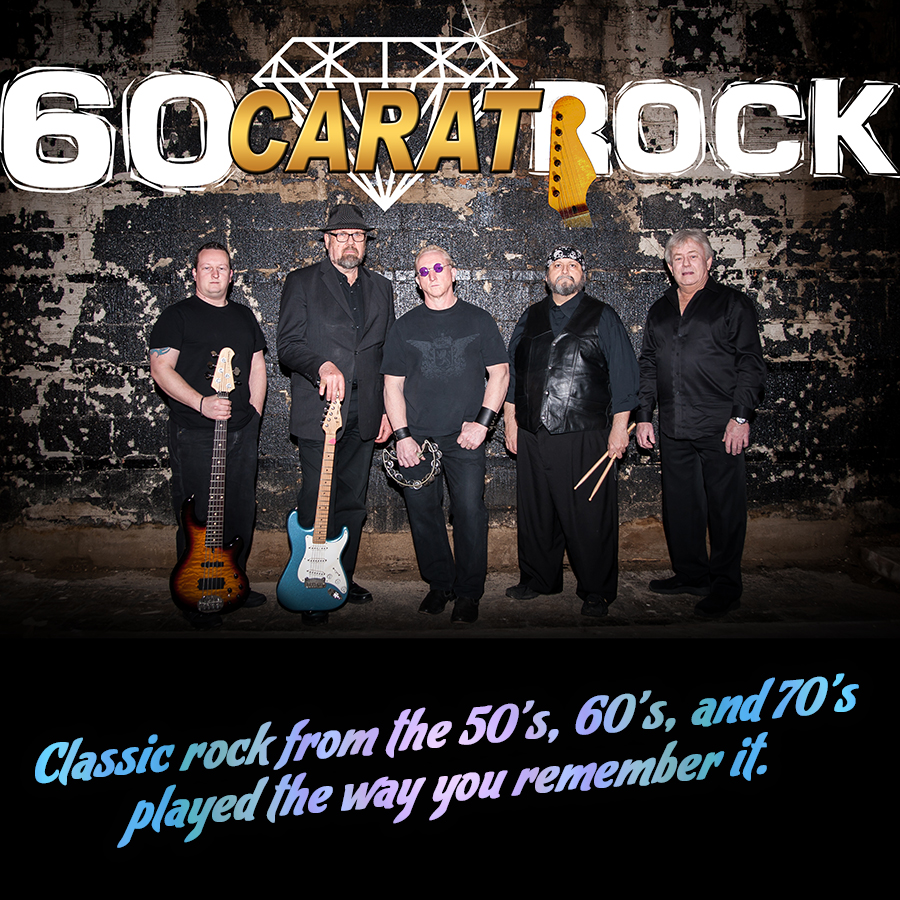 Friday, Aug. 25th
60 Carat Rock
http://www.60caratrock.com
(60s & 70s cover band)
----

Friday, Sept. 1st
American Garage Band
Local Rock & Roll Band

----


Friday, Sept. 8th
The StingRays
http:ww.thestingrays.com
(50ís - 70ís)
----
----------------
2017 Past Shows
----
----------------
If you have any questions you can email us at

rodfathers@hotmail.com